The PV-Invest Group
Invest | Construct| Manage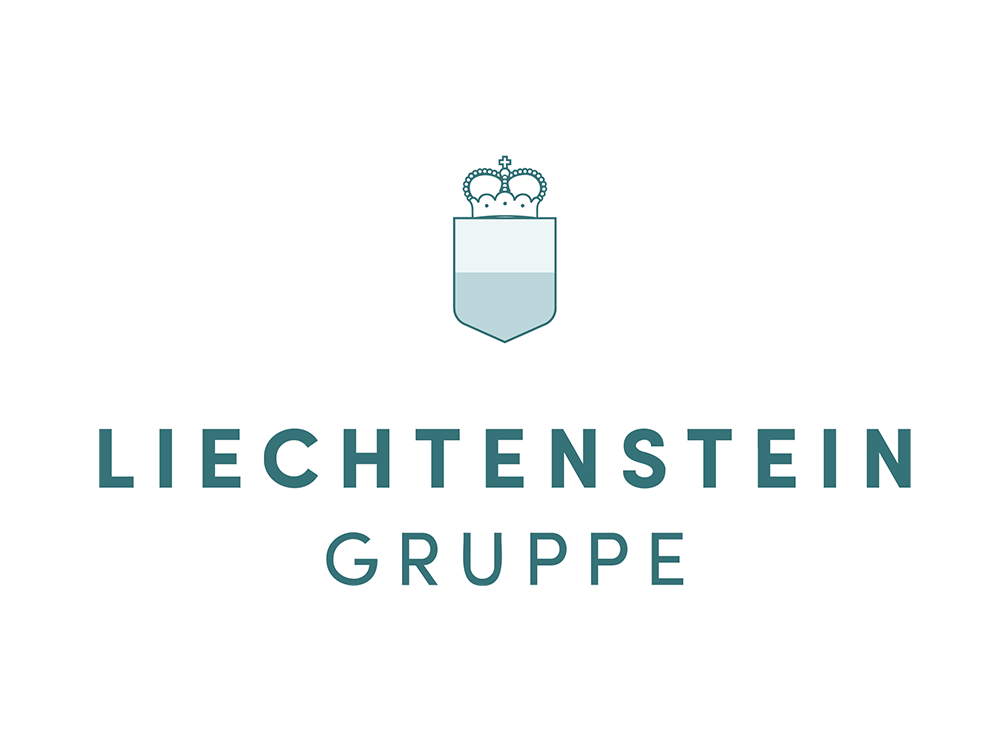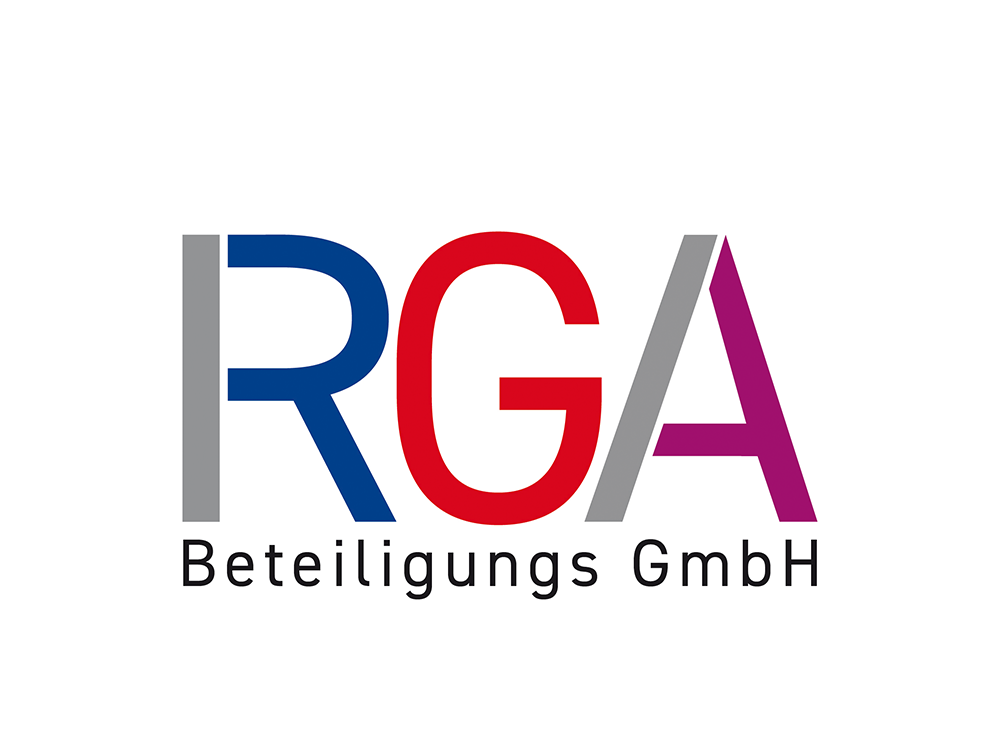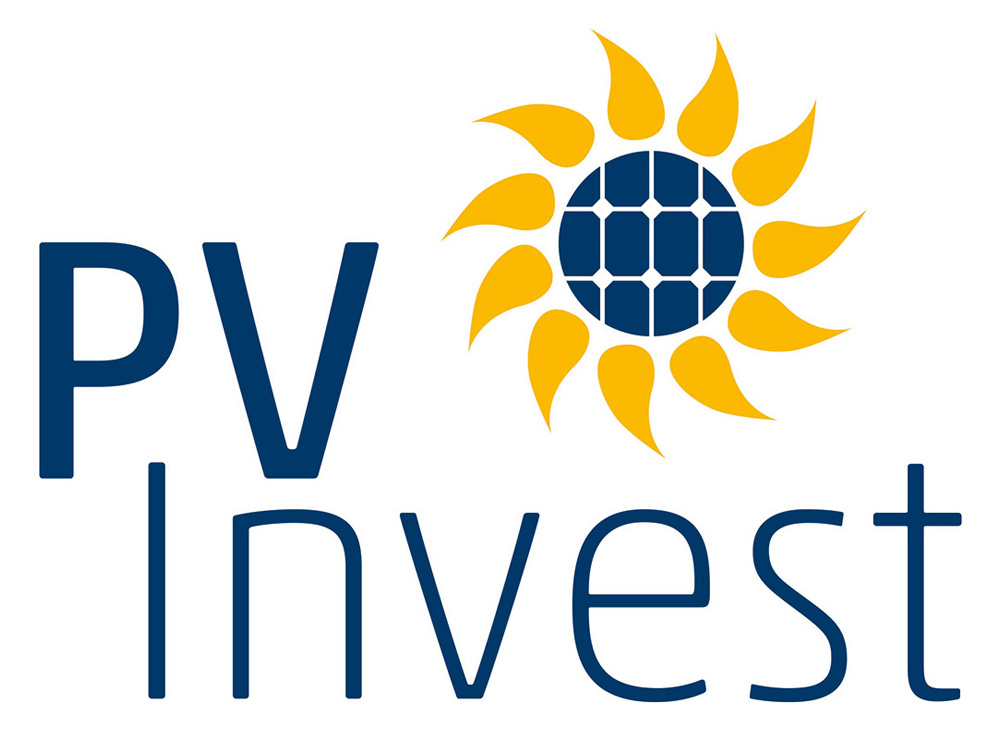 PV-Invest develops innovative funding plans for private and institutional investors in order to build profitable photovoltaic power plants together with banks and financial institutions. Using renewable energy plays a key role in maintaining the ecological balance, while the democratisation or decentralisation of electricity generation ensures sustainable power supplies.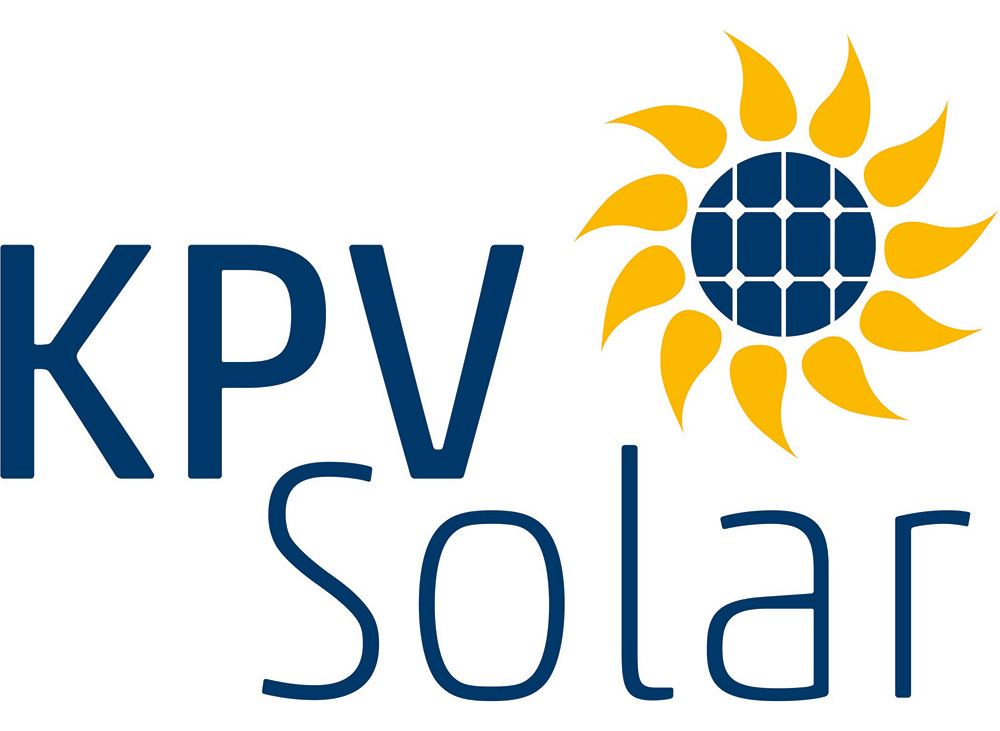 KPV Solar GmbH is one of the leading Austrian solar companies for the planning and construction of large photovoltaic (PV) and solar thermal (ST) power plants. 
KPV Solar plans and implements large renewable power plant projects for international investors in Austria, Italy, Slovenia, Croatia, Serbia, the Czech Republic, Bulgaria and Spain.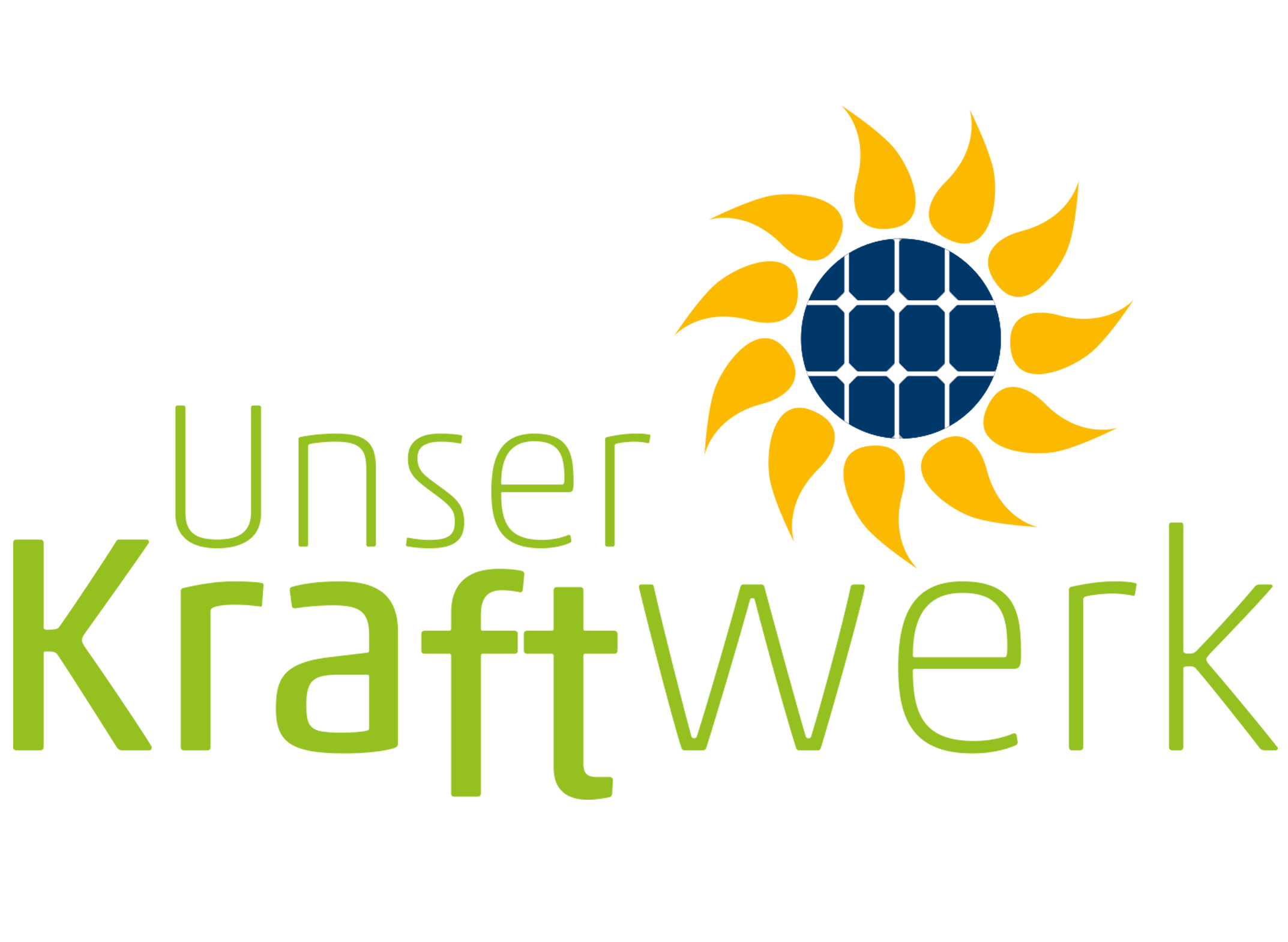 Our power plant is one of the largest Austrian operators of solar power plants with community financing. The company is aimed at people who act sustainably, for whom active environmental protection in combination with a profitable use of the participation fee is important.